Doolin
Corcomroe Abbey is one of the best known abbeys in Ireland. It is situated in a remote part of county Clare in the Burren region. The Abbey was founded in in 1195 by Donal Mór Ua Briain (Donald O'Brien). Legend has it that O'Brien had all the stonemasons who worked on the abbey put to death after completion so that no other abbey like it could be built.
The Abbey is known for its intricate carvings, exquisite stonework and remote location. The location gives an insight into the life of the monks; they sought out remote locations where they lived a largely self sufficient life. Other monastic settlements in remote locations can be seen on Skellig Michael and Inishmurray in Co Sligo.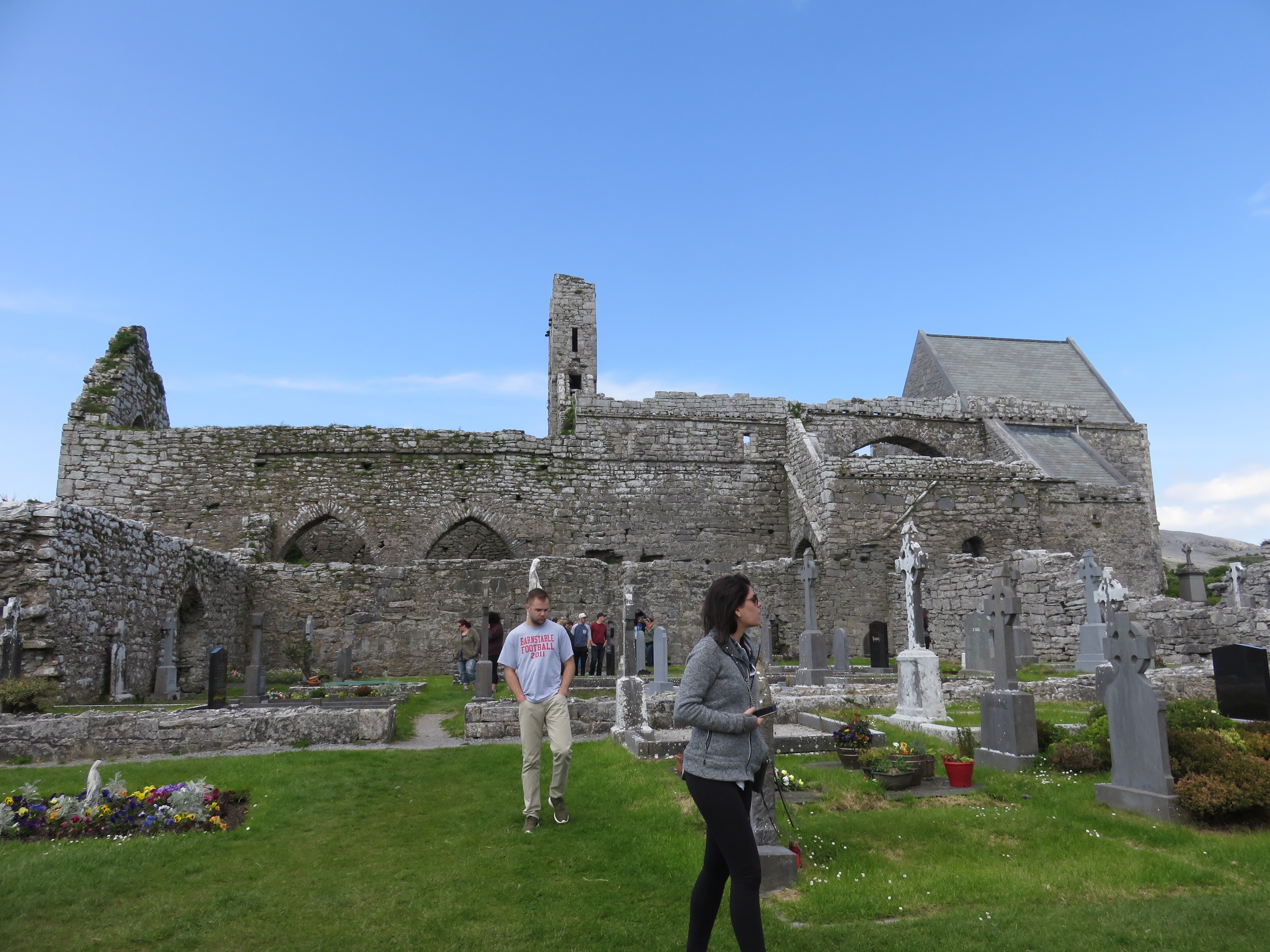 The abbey was built in a crucifix form with a chapel in each transept. There is no roof on most of the Abbey but the entry arches are still intact with some fine stone carvings. The stonework in the Choir is particularly good with fabulous rib vaulting in the roof. There are many more interesting carvings throughout the building of faces, dragons and floral designs.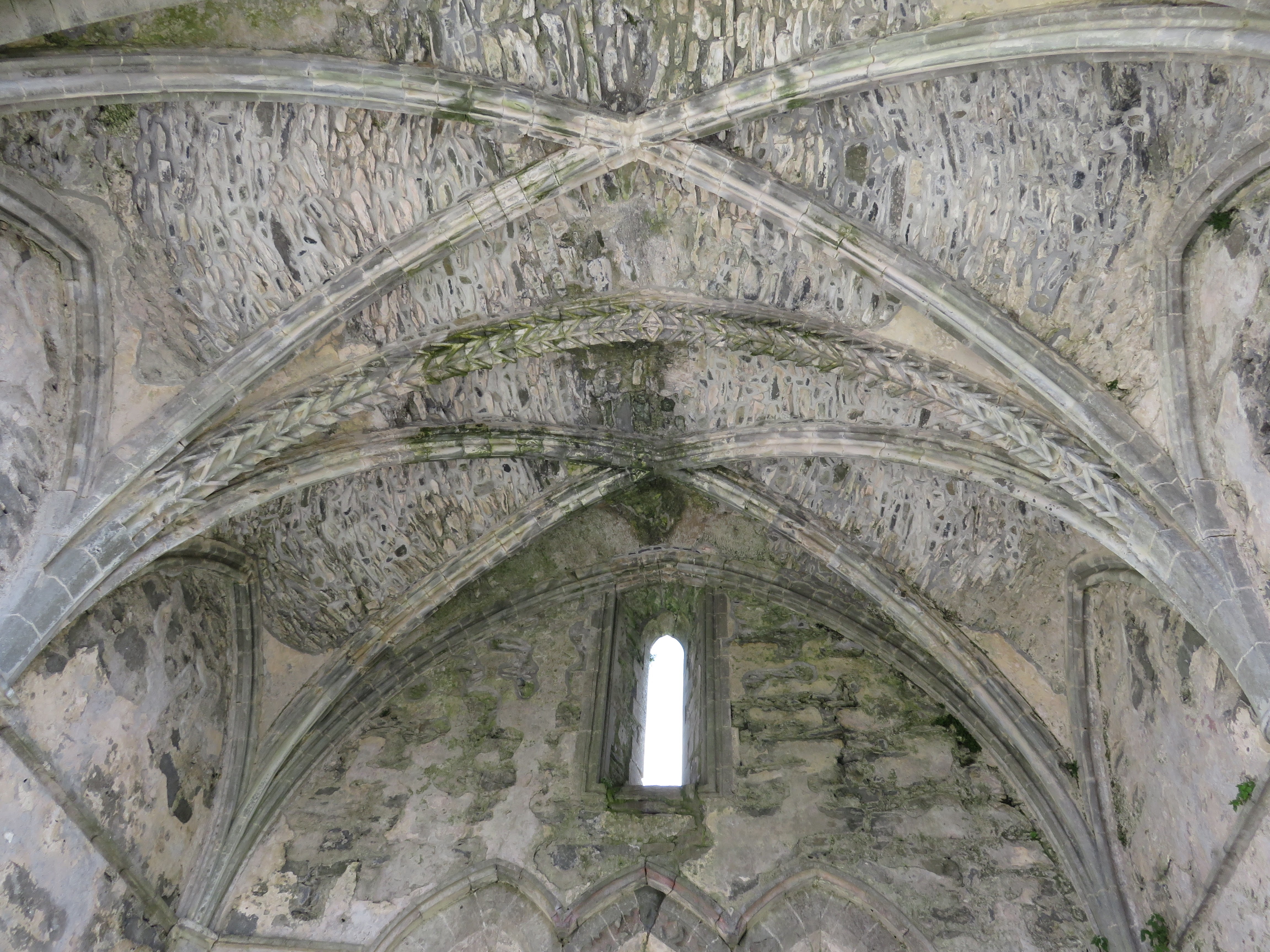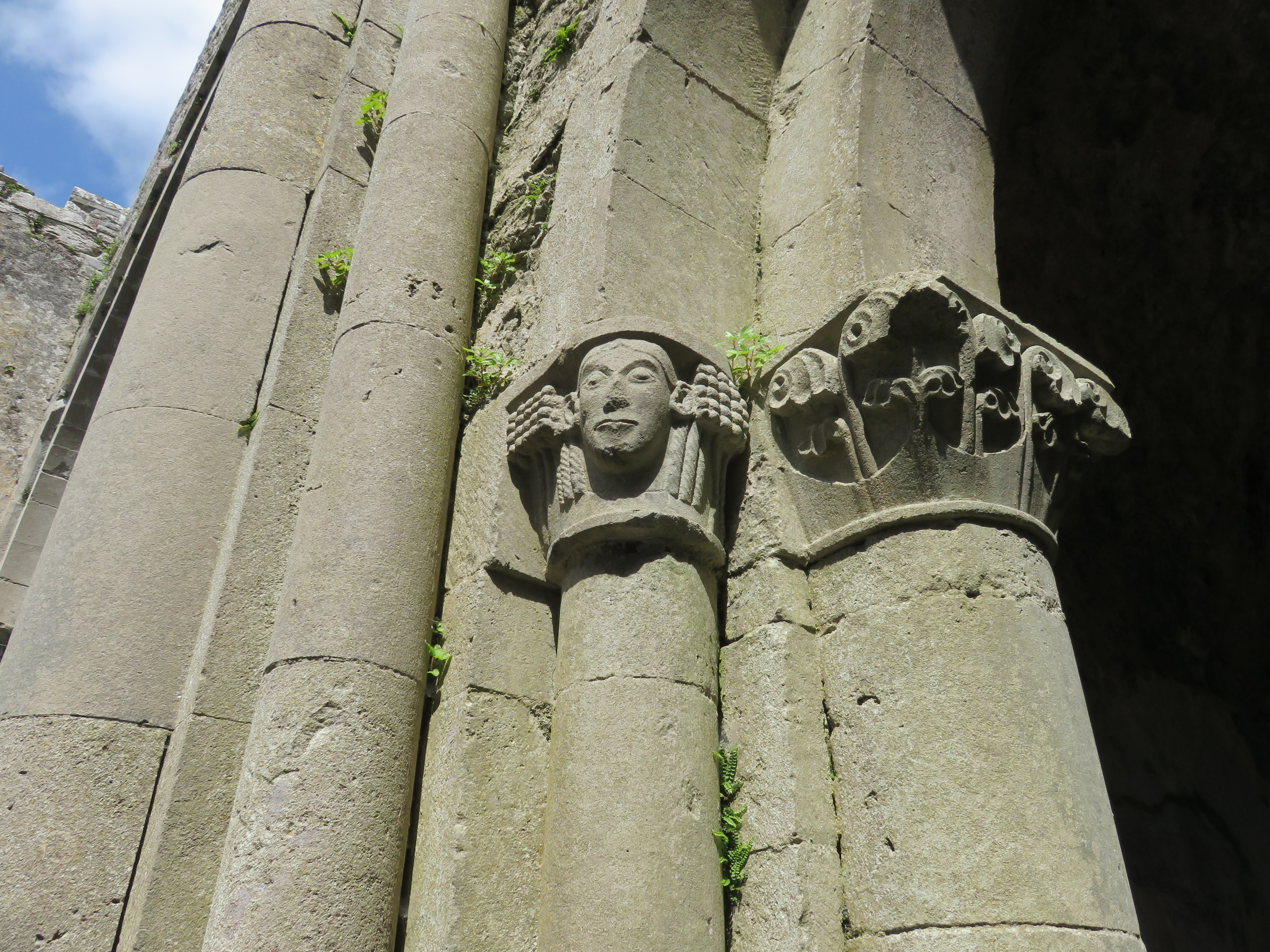 The north wall of the choir has an effigy of King Conor. This is one of the few remaining effigies of an Irish lord, The effigy depicts Conor wearing a Crown decorated with Fleur de Lys, holding a scepter in his left hand. His head is raised on a stone cushion and he is wearing pleated robes. He died in battle nearby and was laid to rest here in 1268.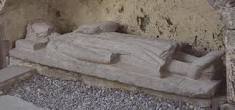 This is one of the main highlights on our Cliffs of Moher tour. Click for a full itinerary or for information on other highlights – The Cliffs of Moher, The Burren and Kinvara.